Masonry waterproofing and treatment system applied to all hard surfaces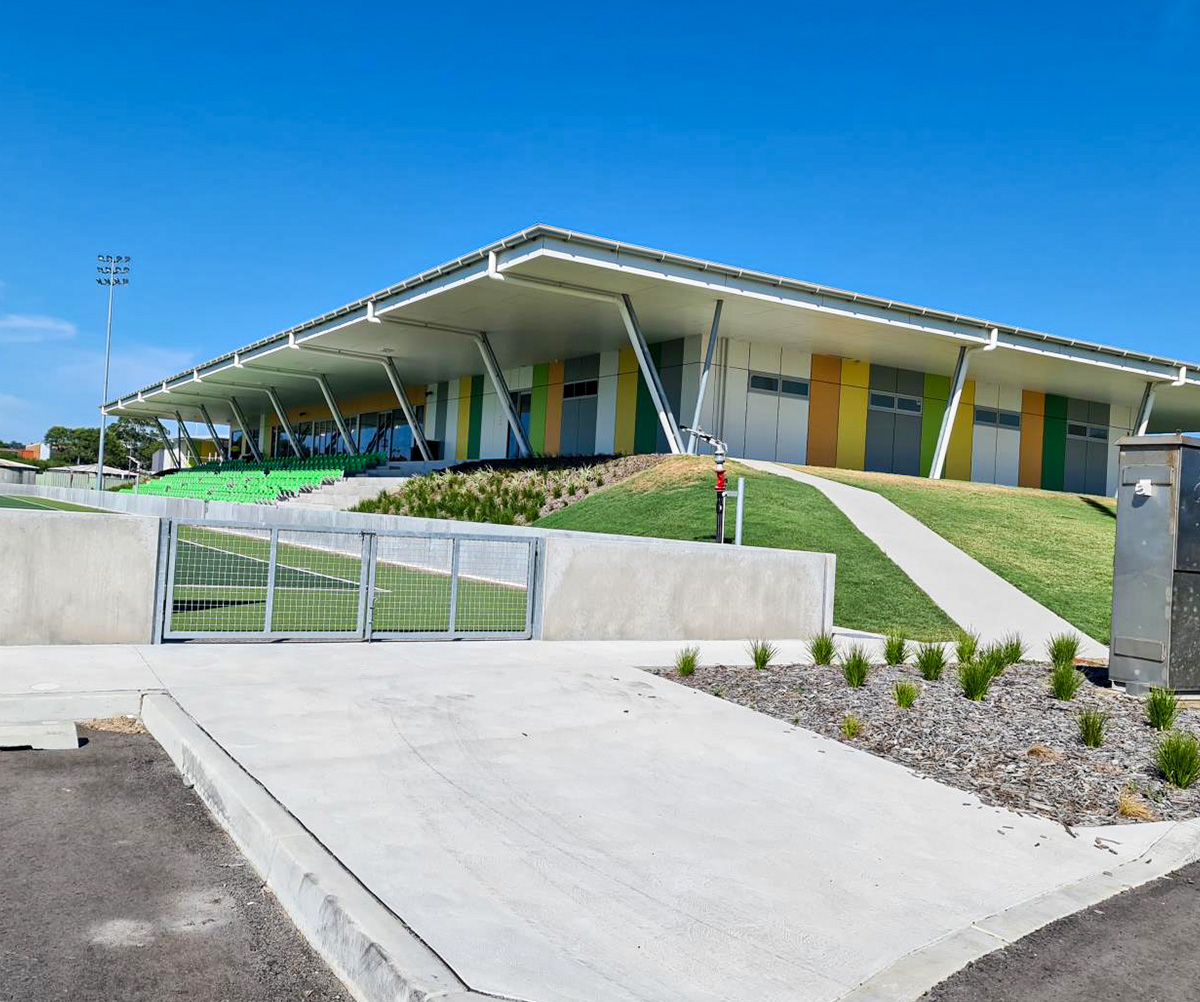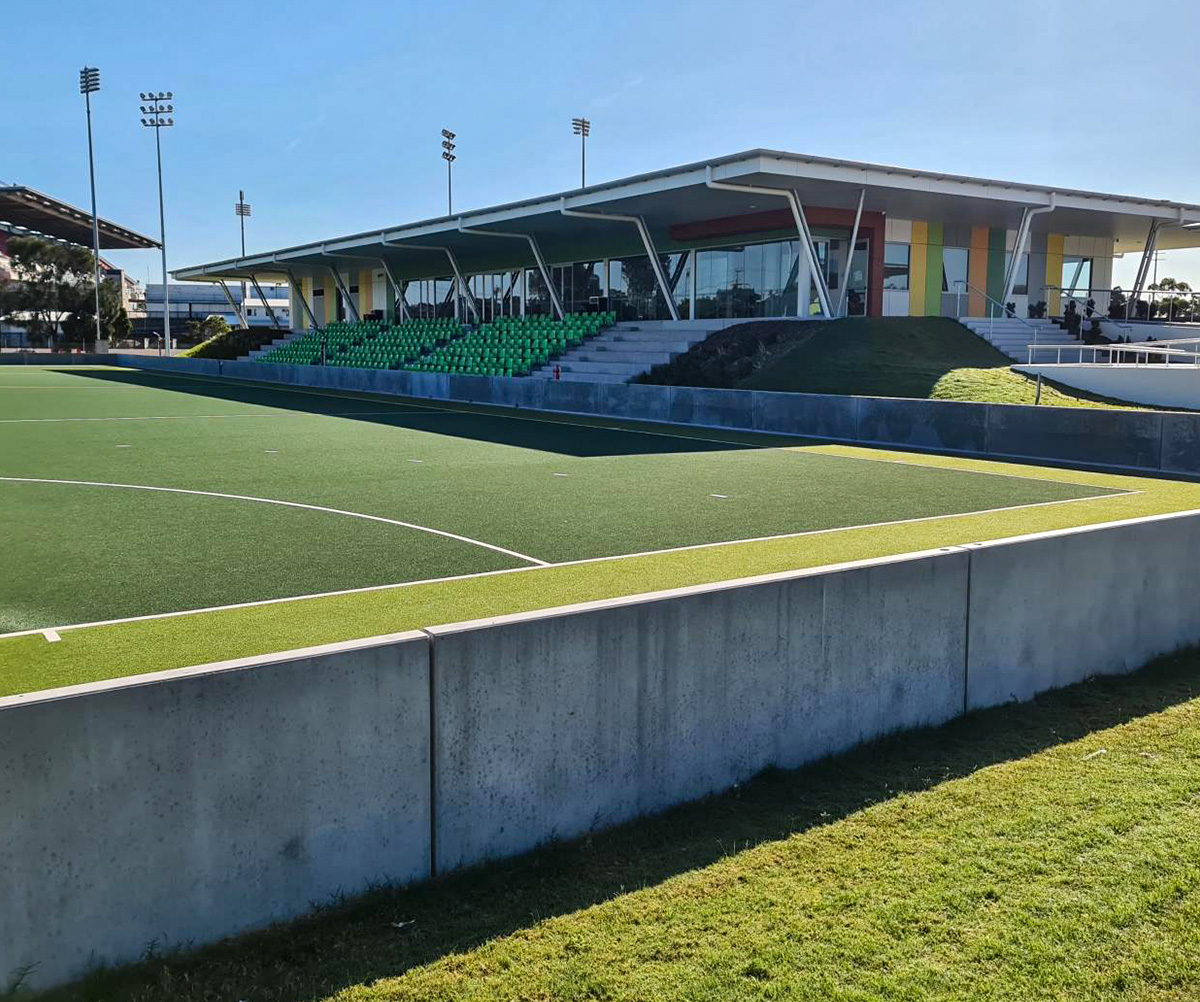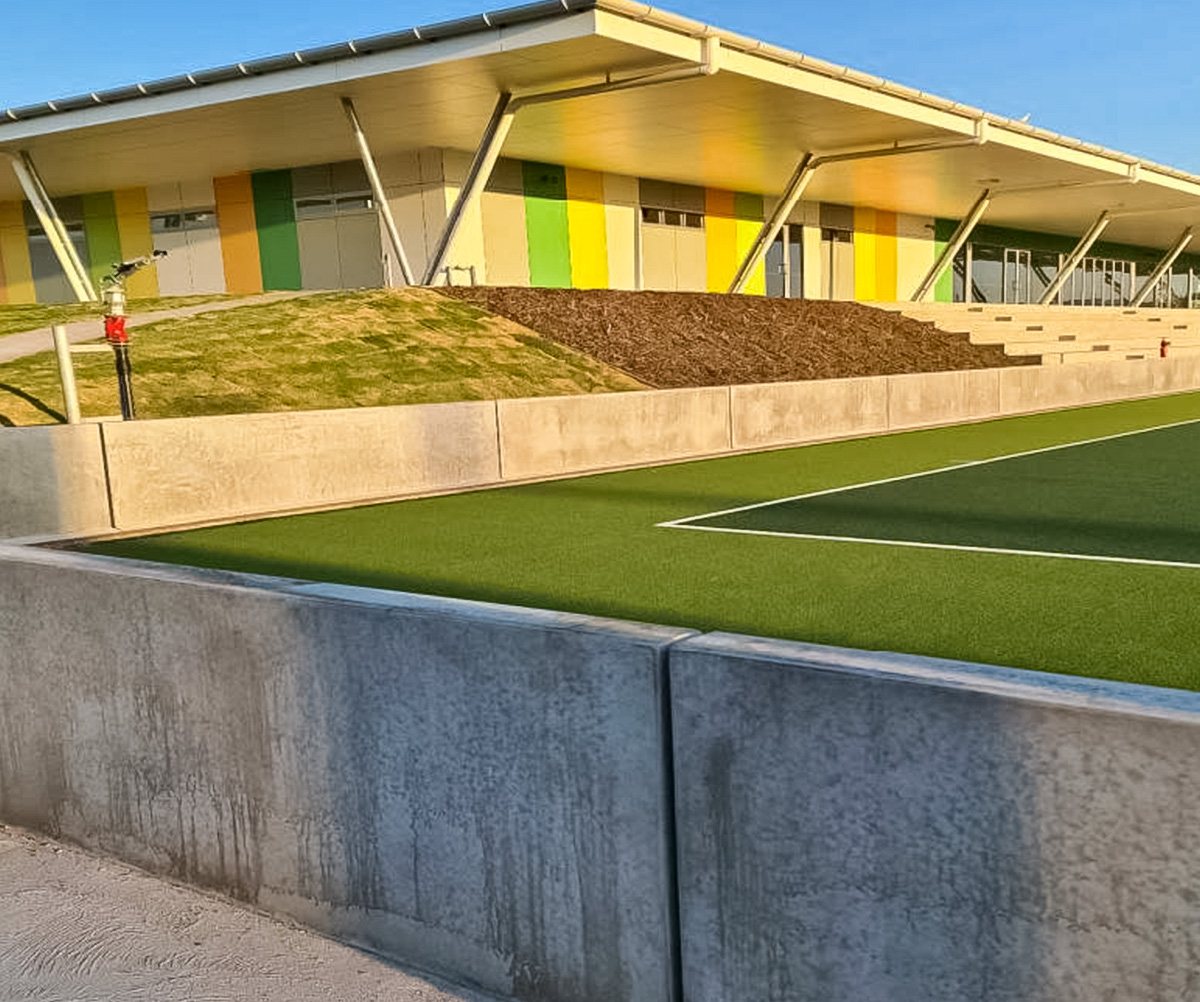 Our responsibility,
TREAT & WATERPROOF ALL HARD SURFACES & MASONRY SURFACES AT THE NEW HOCKEY SPORTS FACILITY AFTER COMPLETION OF ALL CONSTRUCTION TO DETER & PRESERVE ALL SURFACES AGAINST GREEN , GREY & BLACK MOULD AGEING

Masonry Waterproofing & Treatment System
OUR PRODUCT: MASONPROOF TREATED
All playing pitch walls & pathway surfaces and all grandstand seated areas & walkway surfaces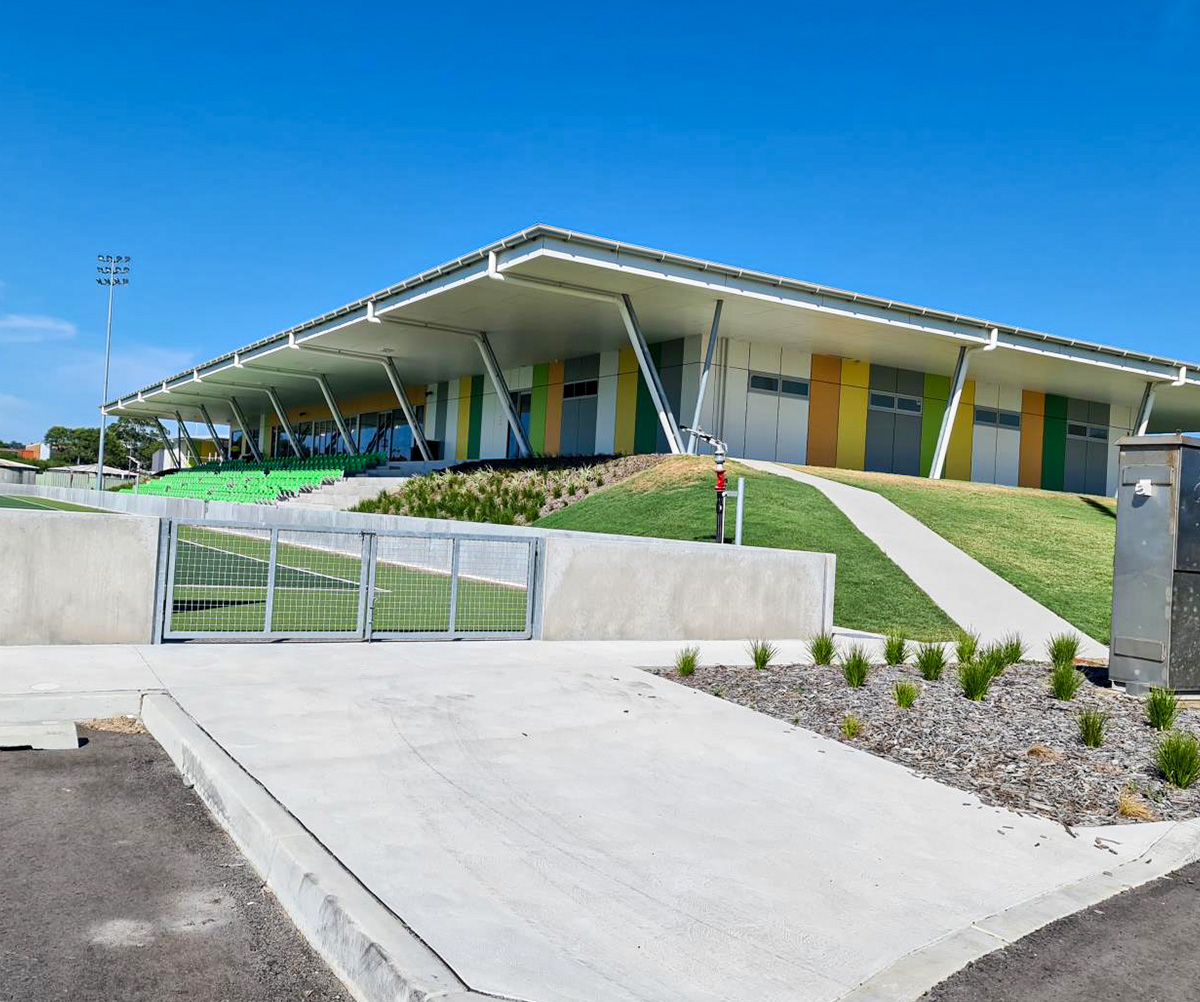 The inside and outside hockey pitch walls and the player bunker building areas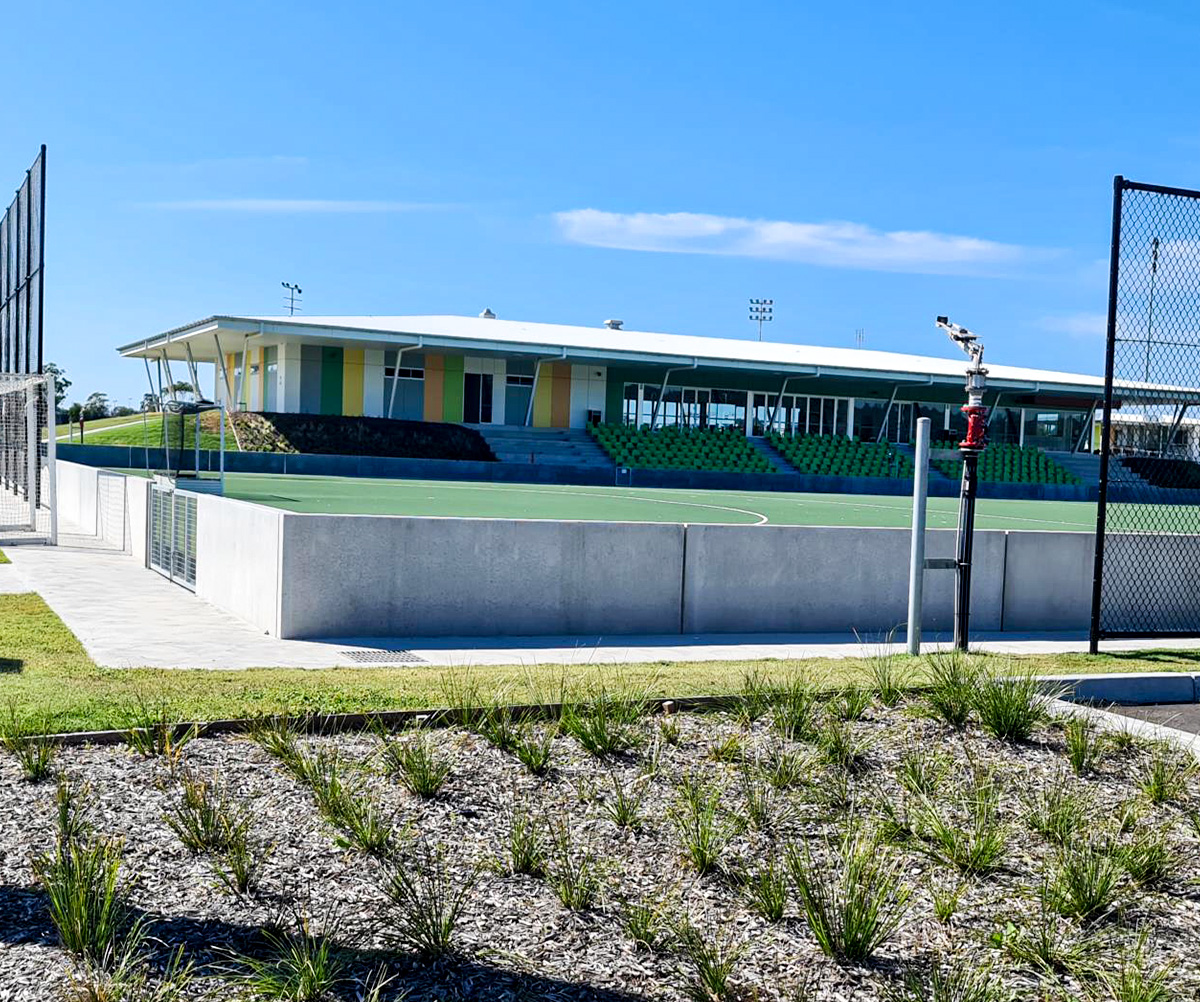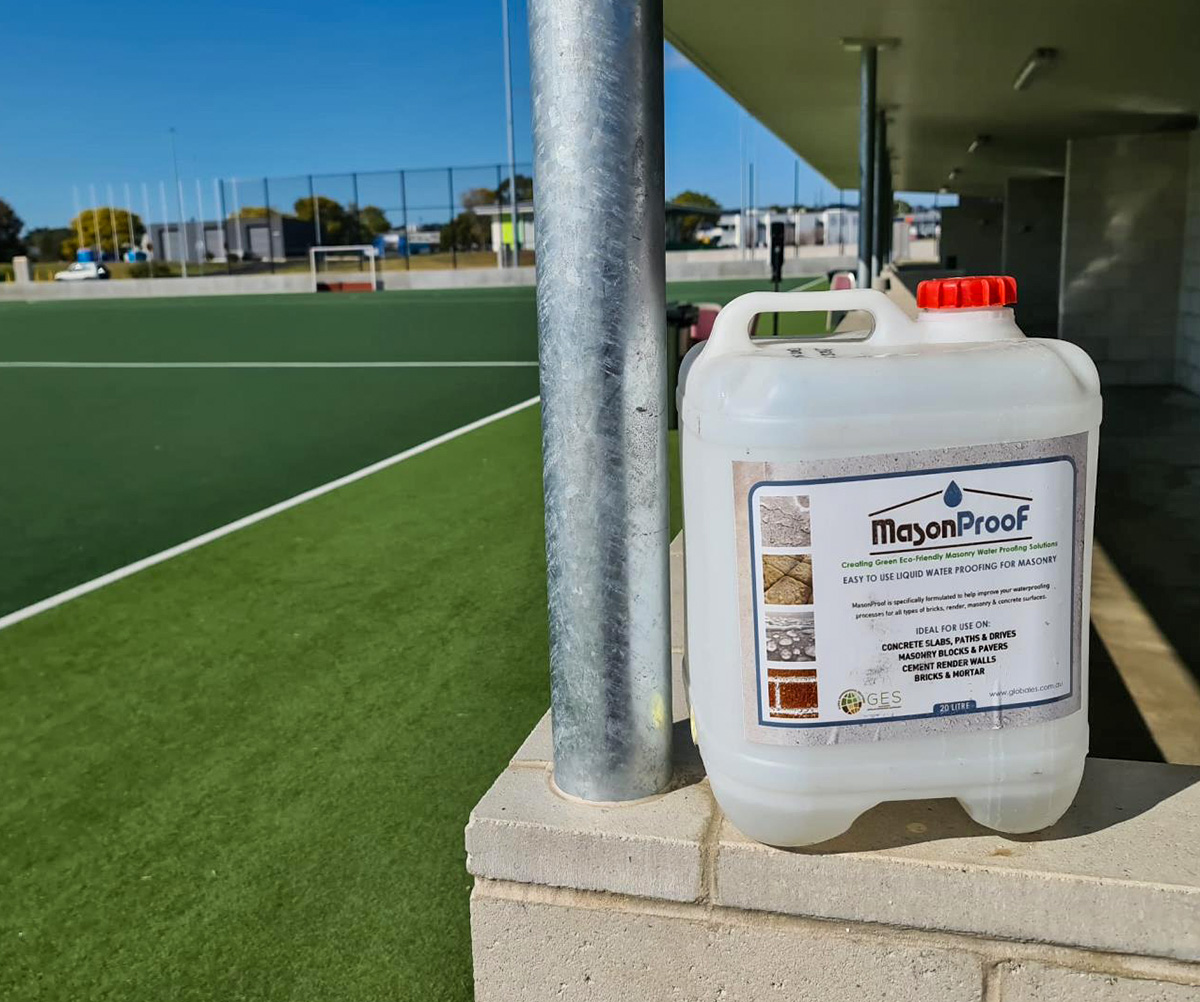 All staircase & disabled walkway ramps and all seated grandstand underfoot areas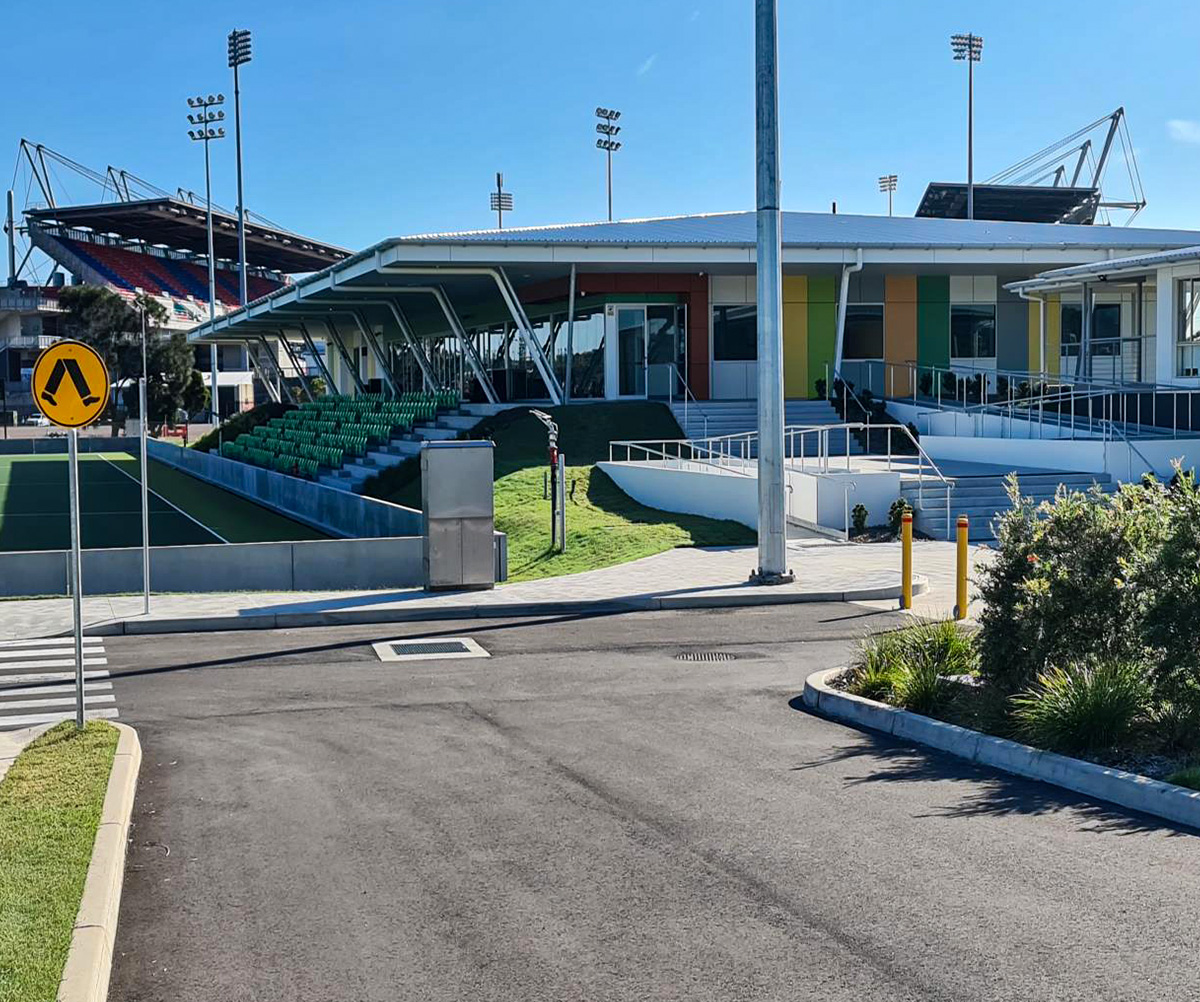 BEFORE & AFTER MASONPROOF PROCESS IS COMPLETED
Pressure wash completed "Before" and the result after application of MasonProof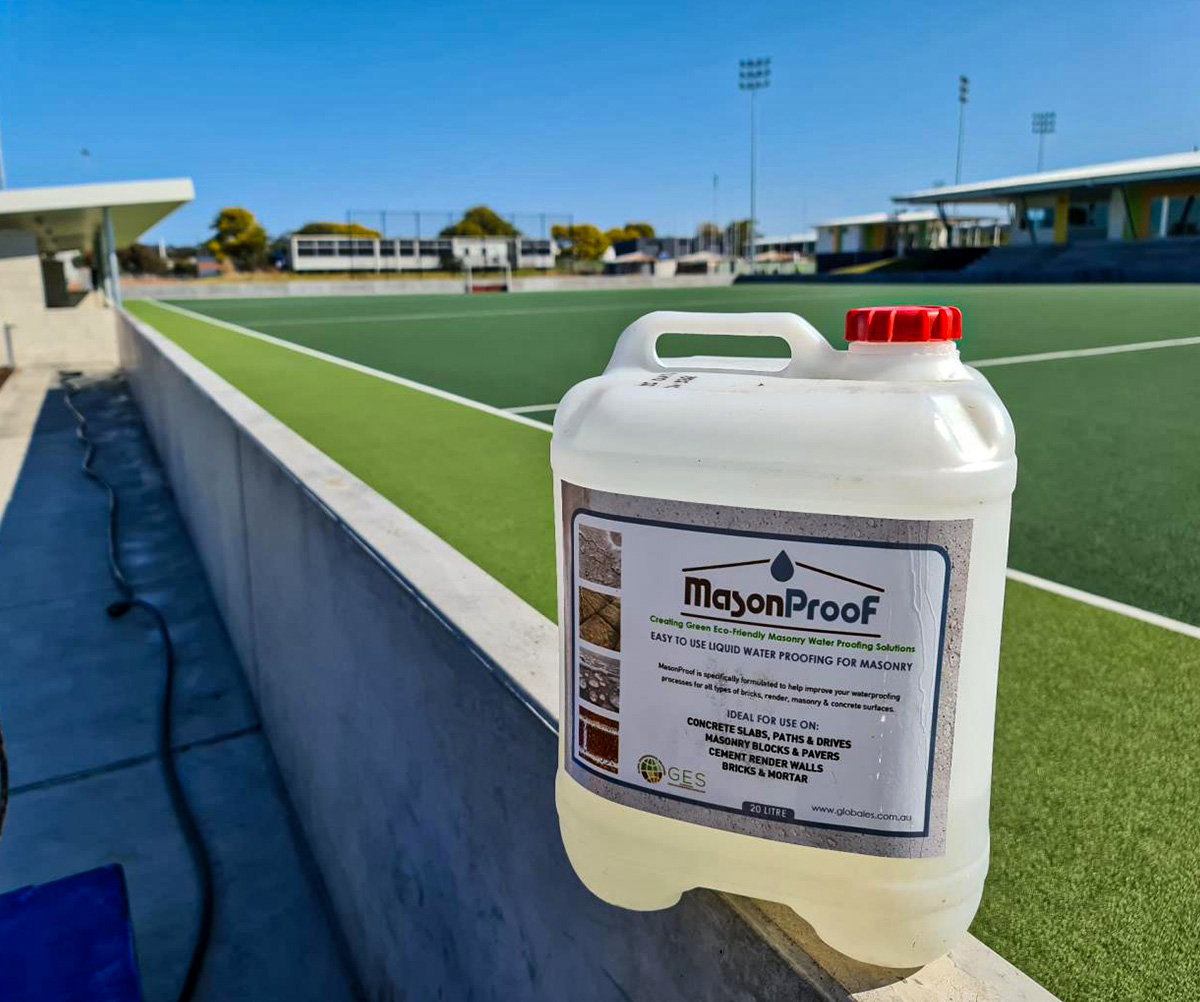 MasonProof Treats & Seals All Concrete surfaces, & stops green, grey, black Mould ageing
Before Pressure wash and treatment and After Application of MasonProof and the Result

OUR PRODUCT: MASONPROOF TREATED
All sandstone blocks & retainer walls Masonproof provides active  waterproofing for all masonary Surfaces
WHAT ELSE CAN MASONPROOF DO??
SANDSTONE; Before & After Treatment of SANDSTONE using MasonProof
BEFORE: New Sandstone, Aged 12 months old showing Black mould  AFTER: Pressure wash, Then treated with MasonProof , 36 months later.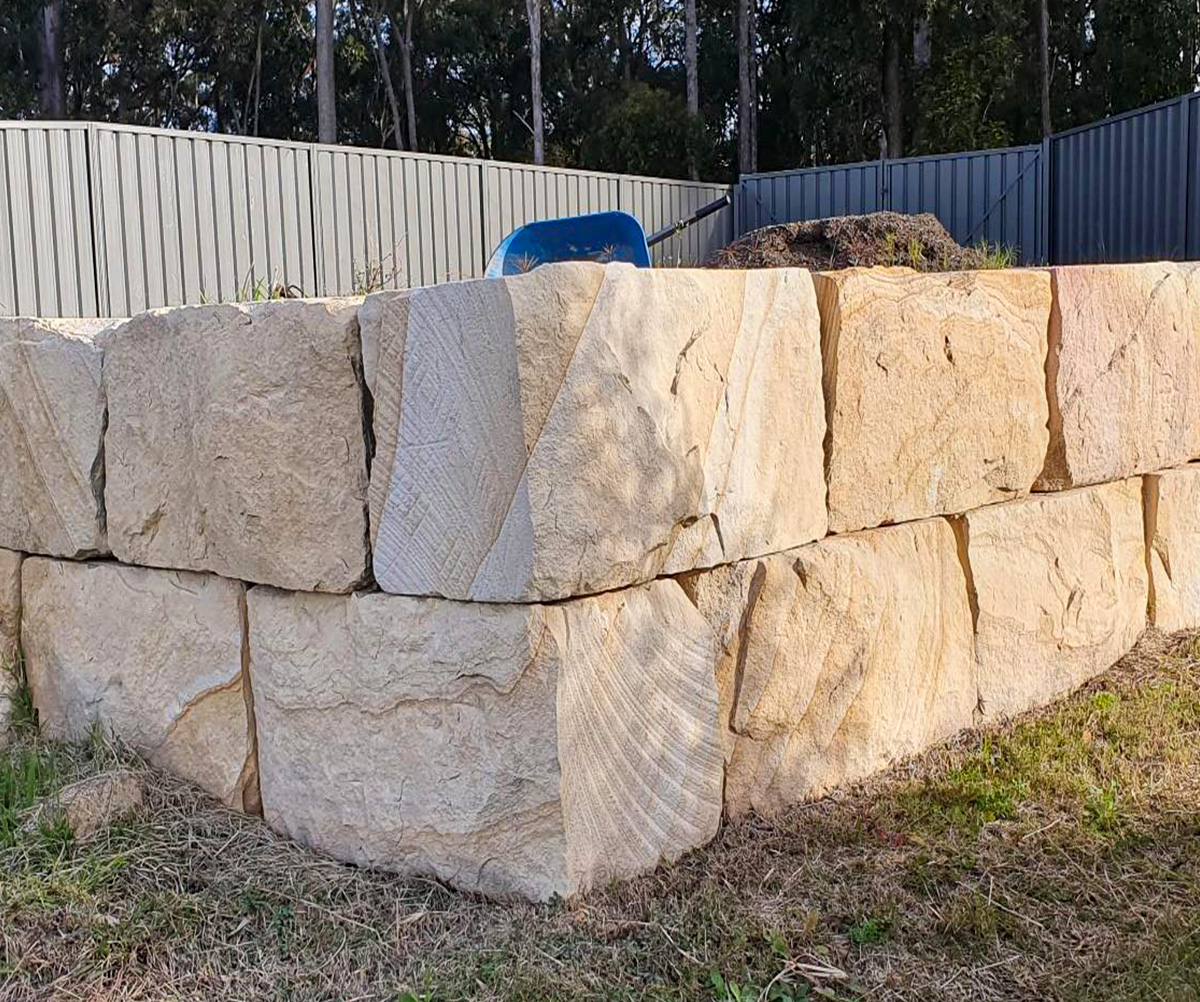 MASONPROOF TREATMENT OF CARPARKS
BEFORE  and AFTER  masonproof treatment, no more black mould
WE THANK NEWCASTLE HOCKEY FOR THEIR SUPPORT THROUGH THIS UPGRADE PROJECT
Masonproof Treatment of;
All Concrete surfaces
All Sandstone surfaces
All Pathways
All Grandstand areas
All Player fields Inside & outside Concrete Walls treated
The Benefits;
Lower monthly & annual cleaning costs
Stop the aging of their hard surfaces
Stop the green, Yellow, Grey & Black mould
Masonproof , creates a surface that's easy to clean & maintain.
PROUD TO BE SPONSORS OF NEWCASTLE HOCKEY NSW