DIRTGLUE INDUSTRIAL NATURALLY PAVING YOUR WORLD
Creating Green Eco-Friendly Hard Surfaces/ Roadways
DGI polymer emulsion is a water based, heavy duty formulation of acrylic polymer specifically engineered for road construction and creating hardened surfaces suitable for all traffic types. DGI is a non-toxic, environmentally safe product which does not contain harmful chemicals and has no adverse effects on people, animals or the environment making it ideal for application in environmentally sensitive areas.
EXCEPTIONAL RESULTS
DGI has superior UV stability and water repellency making it out perform all competitors. DGI can be applied to all types of aggregates, binding the particles to form a three-dimensional matrix, producing a durable and natural pavement surface.
DGI is the ideal choice for natural looking roads, driveways, hardstand areas, parking lots and pathways.
USES AND BENEFITS OF DIRTGLUE INDUSTRIAL
High UV stability making it long lasting
Reduced water absorbtion‹5%
Non-hazardous and non-toxic
Ideal for use in environmentally sensitive areas
For use in rural roads, driveways and Hardstand areas
Paths for council, golf courses and cycleways
Construction of BMX tracks, bike and walking trails
Landscaping and garden construction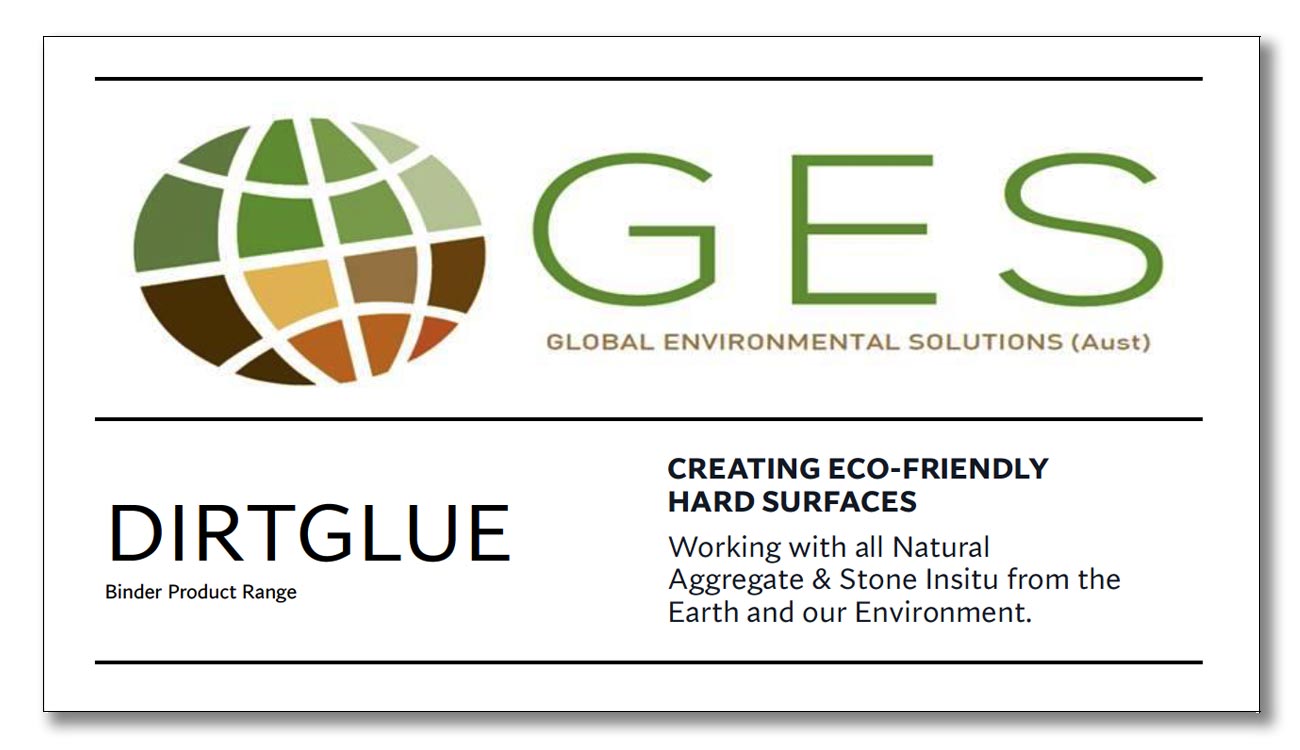 DirtGlue Product Range Brochure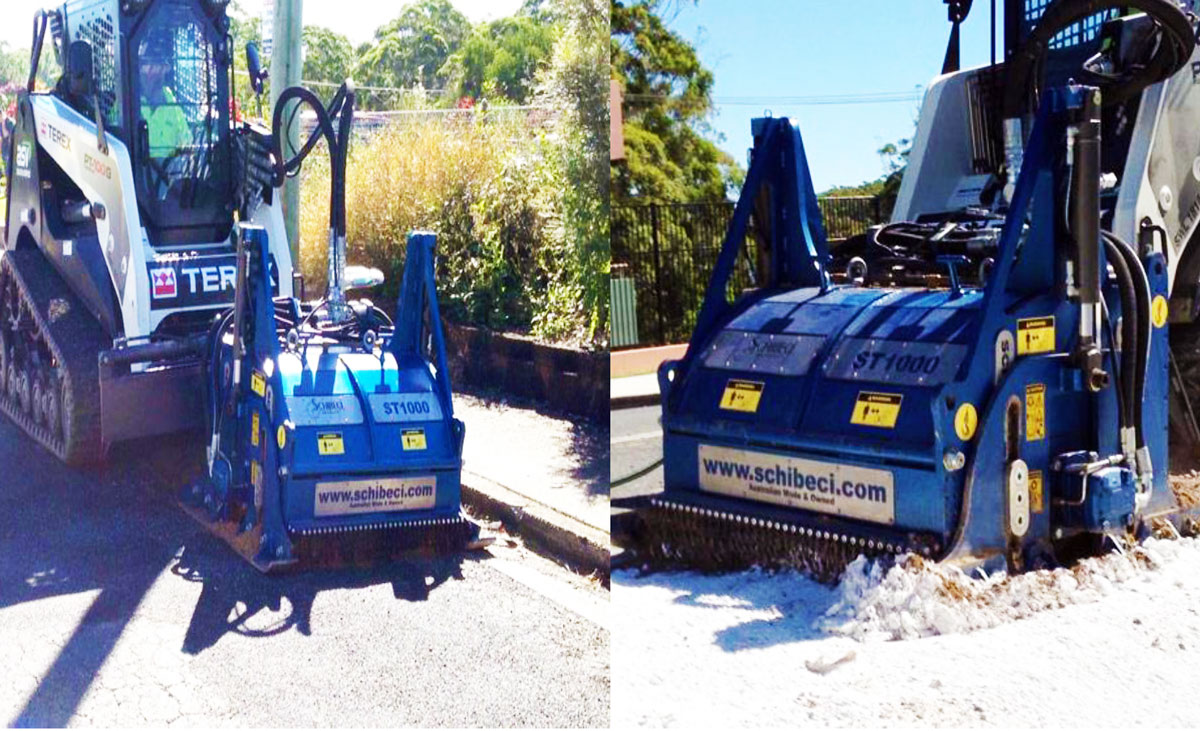 Dirt Glue Product Range
CREATING ECO FRIENDLY HARD SURFACES
Working with all Natural Aggregate & Stone Insitu from the Earth and our Environment.
• All our products are made with the Environment in mind
• All Ges Products are made with Green friendly ingredients
• Our R &D Developed over 30 years, target's to reduce the use of all nasty & Dangerous Chemicals out from our DG Binder product range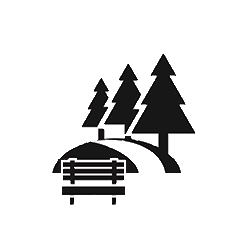 Parks & Recreation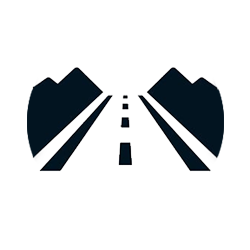 Road Building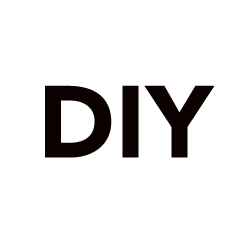 Do It Yourself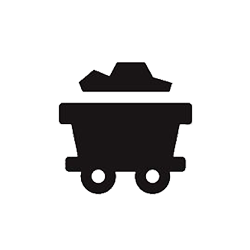 Mining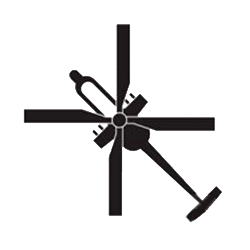 Military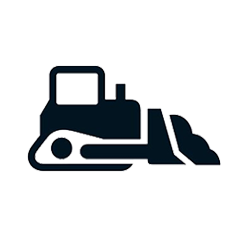 Construction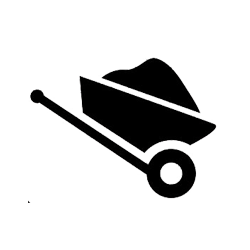 Landscaping