PUTTING THE COOL IN COLD CLIMATE POLYMER
Global Environmental Solutions has long been known for their proprietary product, DirtGlue®, a liquid concentrate that, when diluted with water and applied to the soil surface, bonds the individual soil particles together. The soil/aggregate then dries to form a "crust" that strengthens the surface of the soil preventing dust and erosion for extended periods of time; providing soil erosion control and embankment stabilisation. What we found is that there was no such solution that had application capabilities in cold climates…
Brochure DGCool™
DGCOOL™ IS USED FOR:
Long-term dust control on non-traffic areas
Long-term erosion control
Stockpile capping and sealing
Sediment control
DGCool™ polymer emulsion is a powerful, one-of-a-kind, high-tech bonding agent specifically engineered to bond soil particles together and stand up to cold temperatures. DGCool™ penetrates the surface, binding with the soil to form a tough but flexible layer of protection. Applications can be made at temperatures down to 32°F / 0°C. Combining superior film strength and adhesive properties, DGCool™ is the ideal solution for stockpile capping, stabilizing slopes and embankments in colder environments. DGCool® leaves a flexible crust on the surface of the soil that allows the crust to give if the soil settles and reduces the risk of crust cracking either from settling, or from very cold temperatures relative to most other polymer soil stabilization products.
USES AND BENEFITS OF DGCOOL™
Dust control management
Erosion control
Stockpile capping and sealing
Sediment control
Much stronger and longer lasting than conventional tackifier in hydroseeding applications
Environmentally friendly
Can be applied in temperatures as cold as 32°F / 0°C
All DirtGlue® polymers contain no harmful chemicals, will not adversely affect people, animals or aquatic life.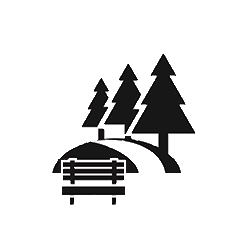 Parks & Recreation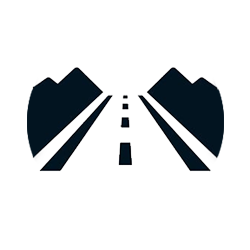 Road Building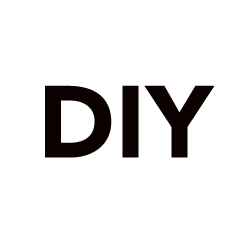 Do It Yourself

Energy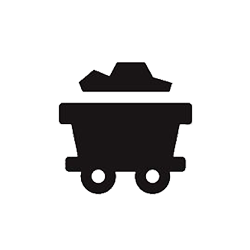 Mining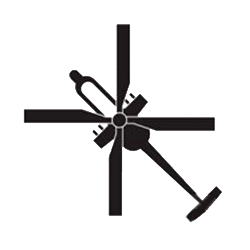 Military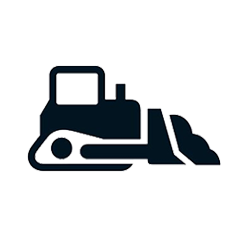 Construction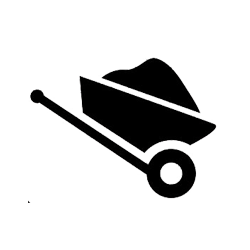 Landscaping