Proven Alternative to Traditional Road Building Systems
A road is not merely "pavement'. A road is a system, of which pavement is the top part/layer (much like the roof on a house is the top of a complete system which consists of a foundation, frame, walls, and finally the roof). In order to provide a pavement that will have good functionality and a solid lifespan, we need to first ensure a good aggregate (a good mix of stone sizes), load bearing capabilities and good drainage.
The DGE Polymer Pavement System consists of a solid foundation, a waterproofing agent (TerraDry® ) and a powerful, high-tech bonding agent (DirtGlue® Industrial). It is significantly less expensive to construct and maintain than Asphalt or Concrete while producing a permanent, hardened driving surface that equals or exceeds the strength and lifespan of Asphalt at the sample application thickness. The DGE Polymer Pavement System requires less construction equipment than Asphalt or Concrete by reducing the need to remove inferior soil and haul in aggregate base material, thus reducing construction time! It insures a durable smooth surface that resists erosion and traffic shear. This fully functioning system prohibits mud in the wet season and dust in the dry season. The DGE Polymer Pavement System is safe for the environment.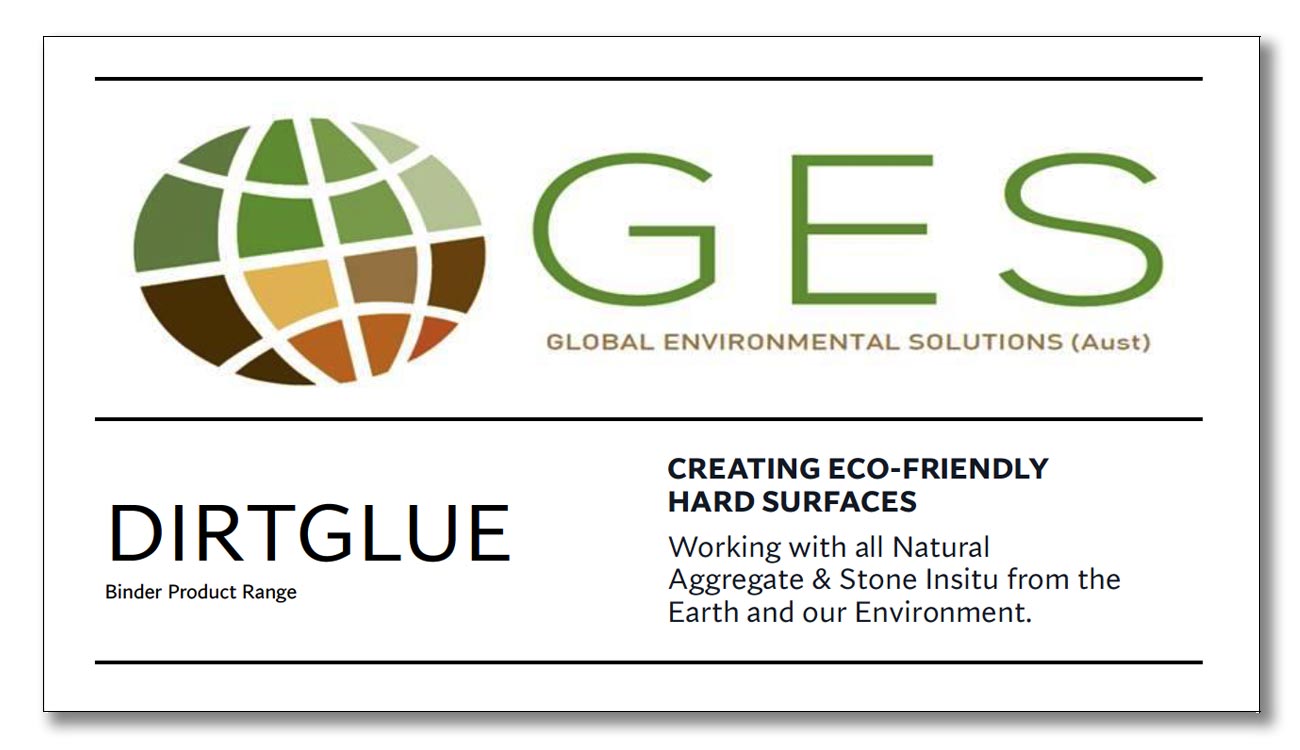 DirtGlue Product Range Brochure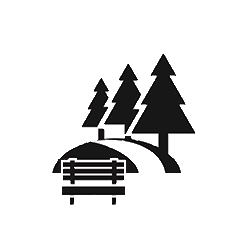 Parks & Recreation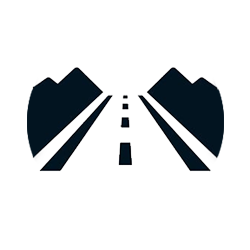 Road Building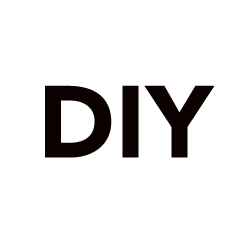 Do It Yourself

Energy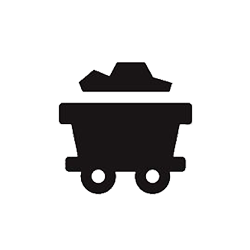 Mining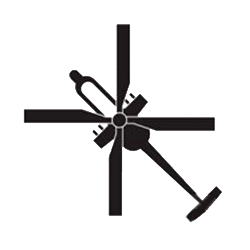 Military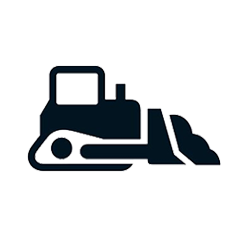 Construction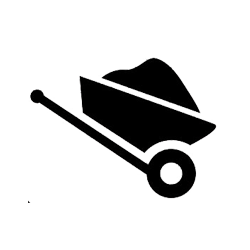 Landscaping