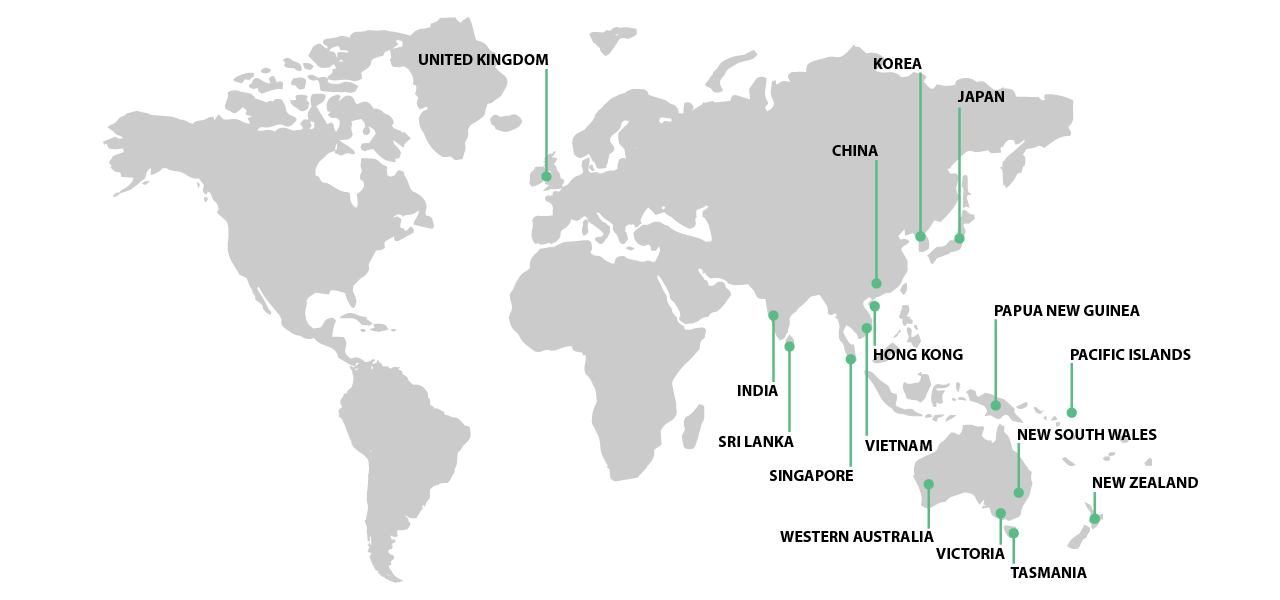 Join The Global Environmental  Team
We are actively searching for new industry principals who share our goals as distribution partners. If you would like to explore the opportunities that DirtGlue Distribution can provide to your company, please complete the information below. Upon receipt of your information we will contact you immediately to explore how we can develop a mutually successful partnership.
Our Distributorships
As a licensed Global Environmental Solutions distribution partner you will be part of a dynamic distributorship that is ready to provide your clients with outstanding service and products.
Our Company
Become a partner in bringing Clean Green Environmentally friendly solutions to the World.
I hereby supply the following information for your consideration.  I understand all the information supplied will remain CONFIDENTIAL.
(Please complete the following form.  All fields are required to be completed)