Added Strength – Increased Stability
DirtGlueDry™ powdered polymer is a powerful, high-tech polymer specifically engineered to be mixed with sand to eliminate washouts and erosion between pavers, bricks, patio blocks, and flagstones in walkways, driveways, patios, etc. The added strength helps keep the pavers in place and helps prevent weeds and all types of vegetation from growing in the joints and eliminate insects such as ants.
DirtGlueDry™ powdered polymer is mixed into dry sand, which is then spread onto the application area, swept into the joints, and watered down. Once wetted with water it dries to form a firm, stable, flexible joint that resists erosion.
Optional for cool and/or damp weather:
DirtGlueDry™ powdered polymer when combined with a proprietary powdered admixture, PolyCure™ dries/cures more quickly. There is also increased stability of the infill material and it enhances the already hydrophobic nature of DirtGlue® polymers in both their liquid and dry forms. This ensures each application keeps working long after other similar products fail.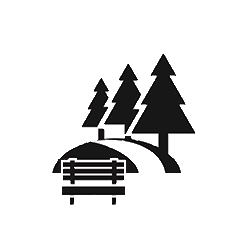 Parks & Recreation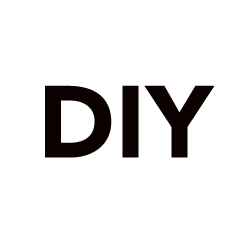 Do It Yourself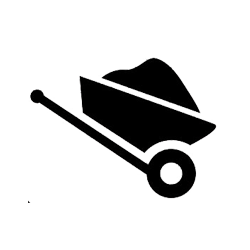 Landscaping