2 years ago, June 2018, All the Sand-stone retainer walls Blocks in this Picture were Pressure washed.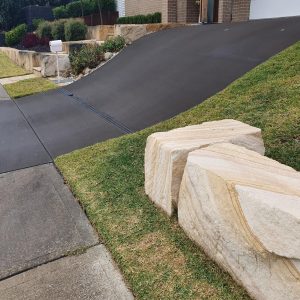 On the left of this Picture, The 3 x Sand-Stone Blocks 1.2 x 600mm x 600mm were Treated with a MASONPROOF
Treatment process.
Upon a followup Inspection today 12th June 2020,
It is amazing the retention of the Vibrant colours and how clean the Sand-Stone Blocks still are today.
6 MONTHS AFTER PRESSURE WASH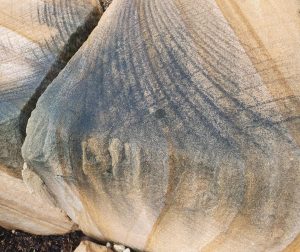 AFTER 2 YEARS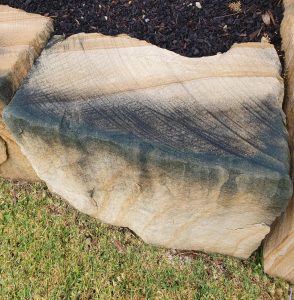 "FINALLY A TREATMENT THAT ACTUALLY WORKS"