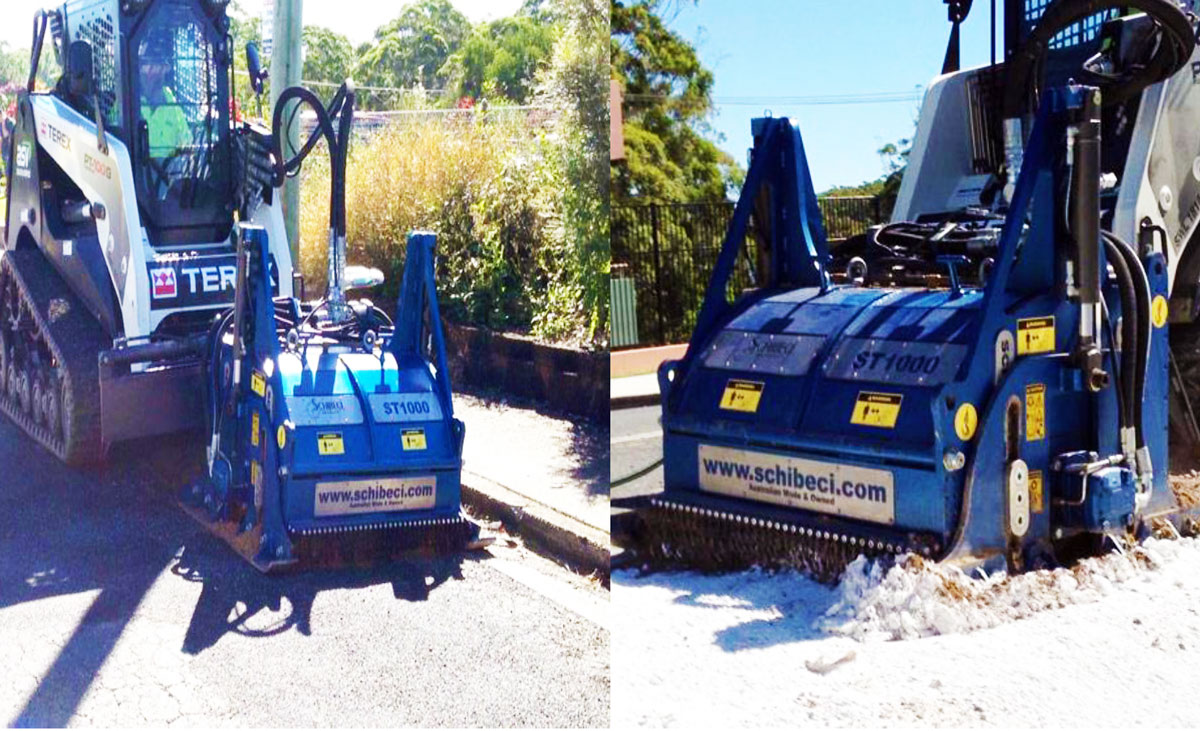 DirtGlue Product Range Presenter
Dirt Glue Product Range
CREATING ECO FRIENDLY HARD SURFACES
Working with all Natural Aggregate & Stone Insitu from the Earth and our Environment.
• All our products are made with the Environment in mind
• All Ges Products are made with Green friendly ingredients
• Our R &D Developed over 30 years, target's to reduce the use of all nasty & Dangerous Chemicals out from our DG Binder product range,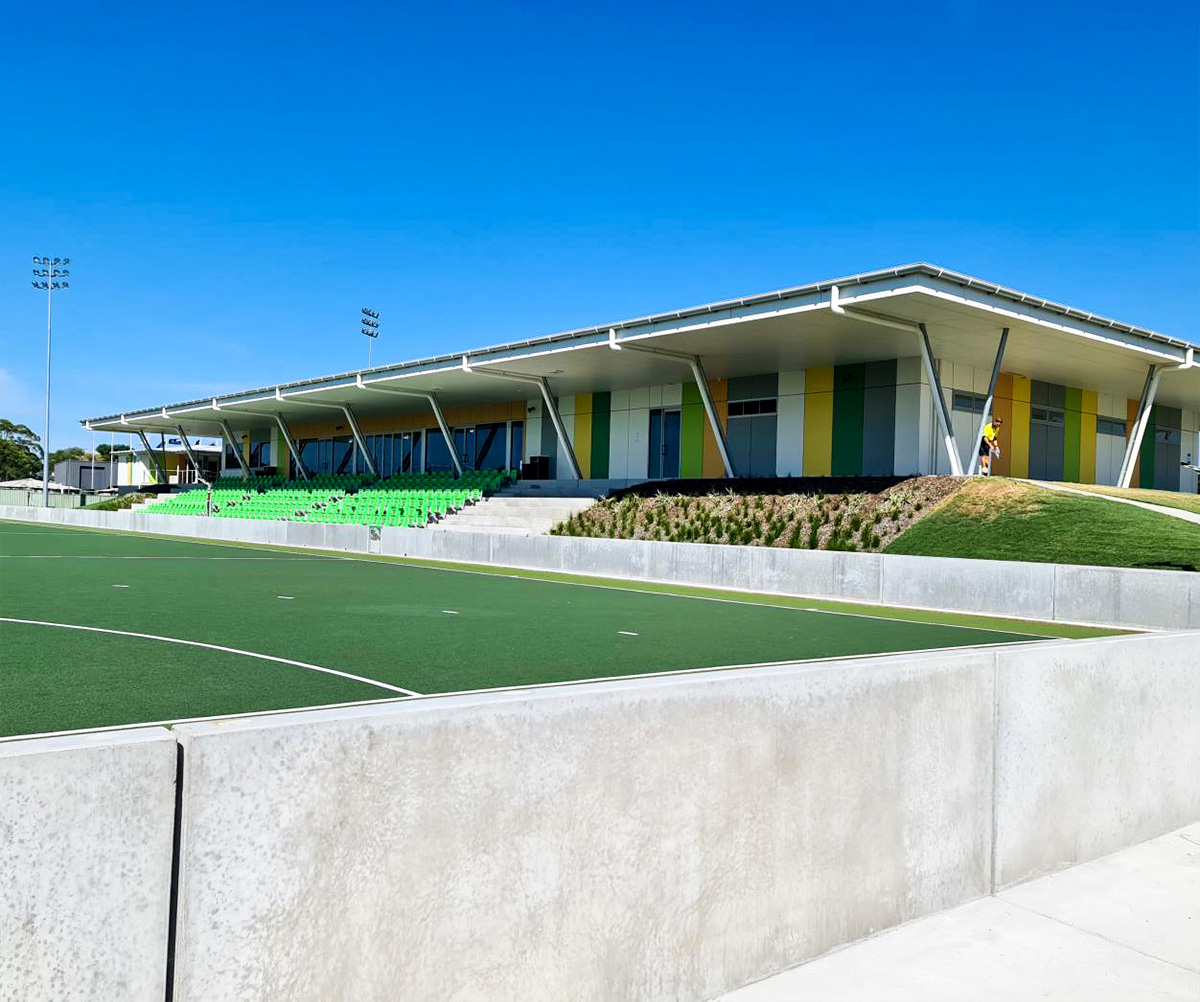 Newcastle Hockey NSW
Newcastle Hockey Centre Masonry waterproofing and treatment system applied to all hard surfaces.
The Benefits:
• Lower monthly & annual cleaning costs
• Stop the aging of their hard surfaces
• Stop the green, Yellow, Grey & Black mould
• Masonproof , creates a surface that's easy to clean & maintain.